Help Us Advance
Connected Care at Home
Are you a licensed clinician with a passion for patient training? Join us as a contracted Clinical Patient Trainer and help patients live healthier lives with their respiratory therapy devices from Hillrom.
As a Clinical Patient Trainer, you will help patients learn to use a variety of Hillrom respiratory therapy devices. Whether in their homes or in a clinic setting, you will be a key player in helping to improve their respiratory health and quality of life. And as a key part of our team, you'll also share your expertise with Hillrom sales representatives and account executives to help us bring these therapies to even more patients.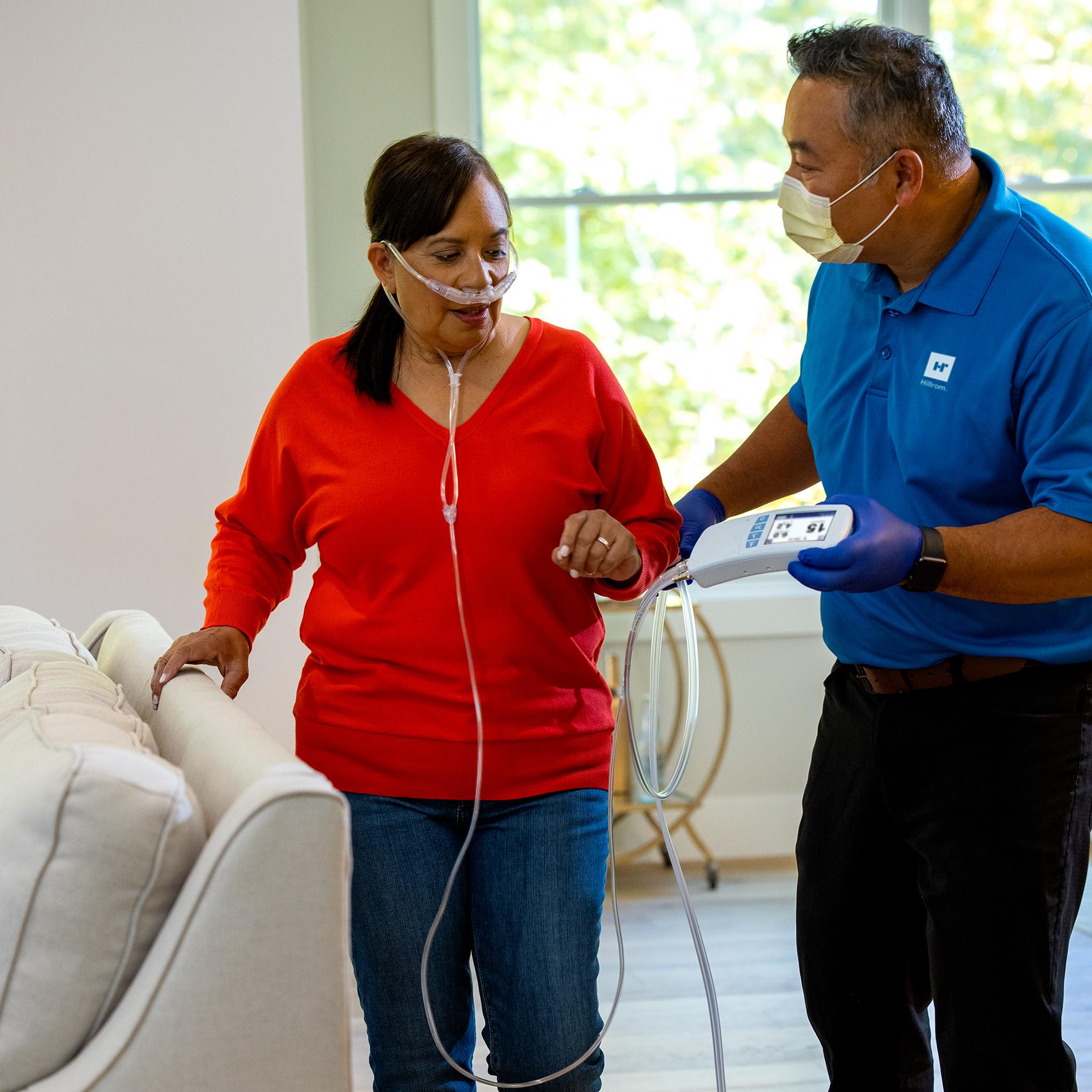 How Will You Help?

In this part-time, contracted position, you will become an expert on the latest respiratory health products from Hillrom. Then you will bring your knowledge and clinical experience directly to patients, helping them with:

Training on their Hillrom respiratory therapy devices
Education on how to get the most from their therapy
Device setup and ongoing follow-up to help ensure success
What Will it Take?

First and foremost, you'll need a passion for educating patients on how to thrive with respiratory therapy. The following qualifications will also help:

Graduation from an accredited respiratory care, nursing or physician assistant program
Current, active license in your state of practice
Ability to work independently and flexibly to accommodate patient schedules
Previous clinical experience in acute care, related therapies or home care/DME training preferred
Have another job or need flexible hours? 
No problem. This part-time, contracted position gives you the flexibility to set your own schedule and work around your other responsibilities and interests. 
What Therapies and Products Will You Support?
What Therapies and Products Will You Support?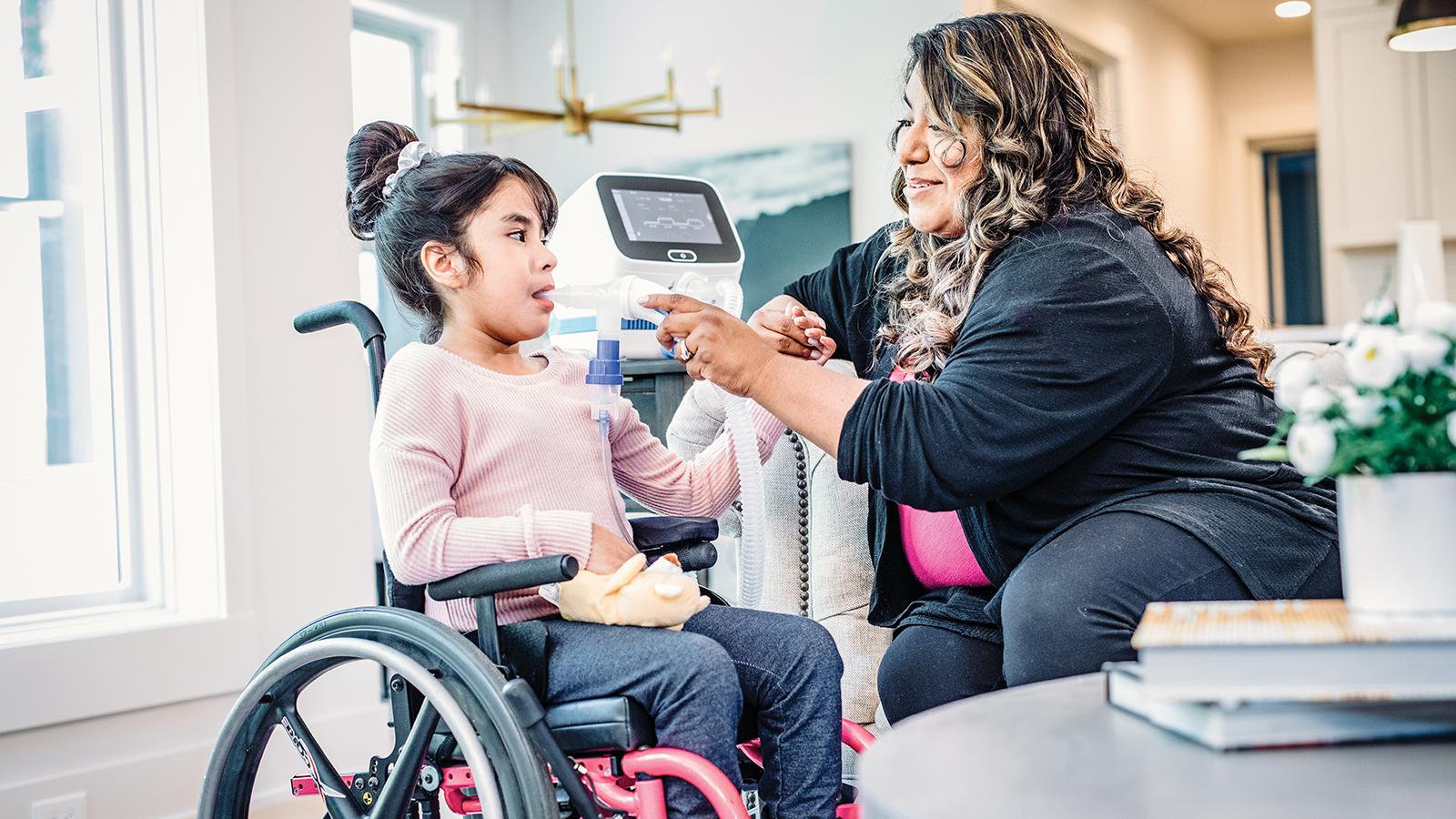 Oscillation and Lung Expansion (OLE) Therapy
Our Volara™ System is a 3-in-1 therapy combining Continuous Positive Expiratory Pressure (CPEP), Continuous High Frequency Oscillation (CHFO) and nebulizer in one system.
What Therapies and Products Will You Support?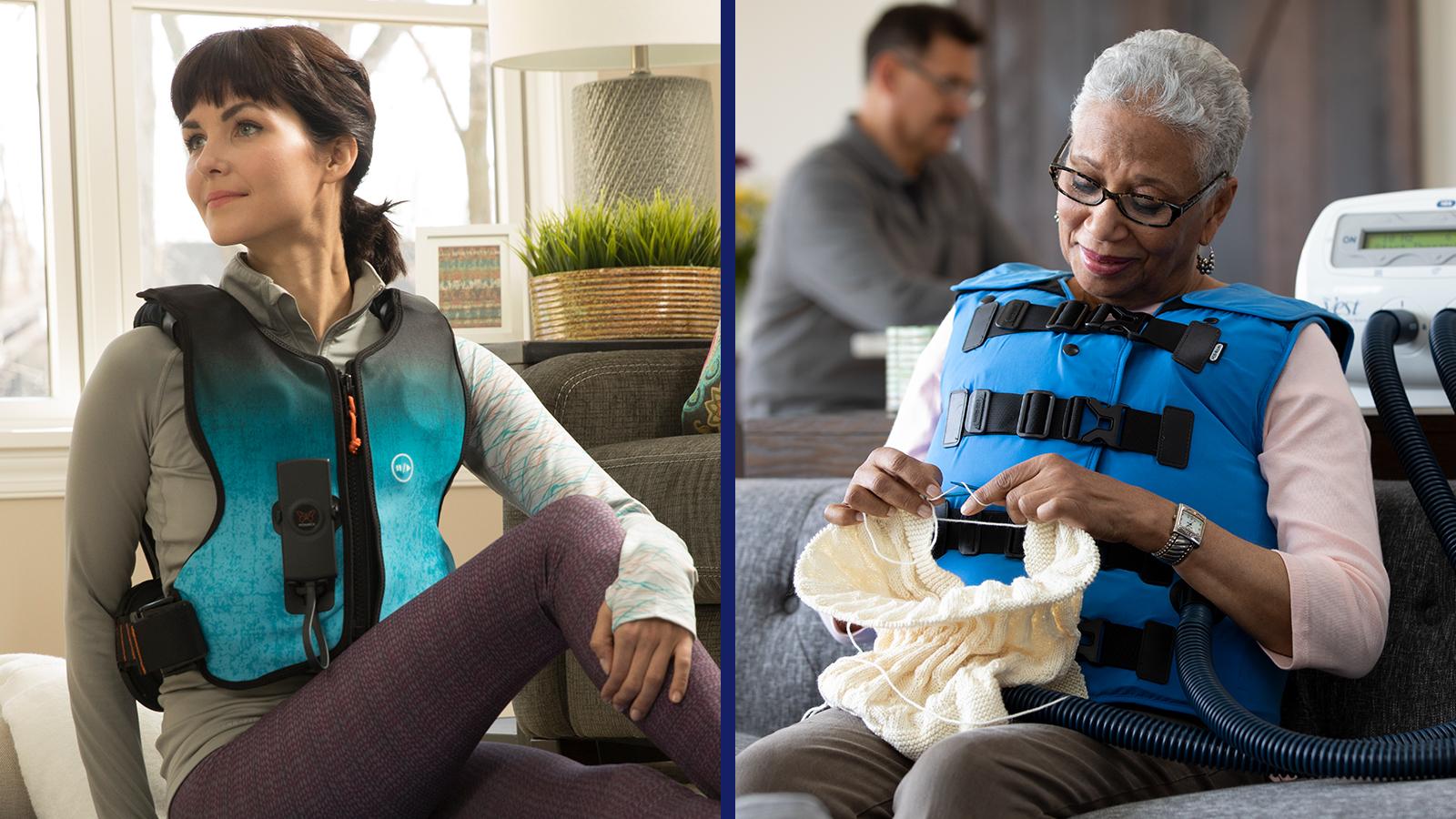 High Frequency Chest Wall Oscillation (HFCWO)
Our HFCWO solutions — including The Vest® Airway Clearance System and Monarch® Airway Clearance System — help dislodge mucus from bronchial walls and move it to larger airways, where it can be coughed or suctioned out.
What Therapies and Products Will You Support?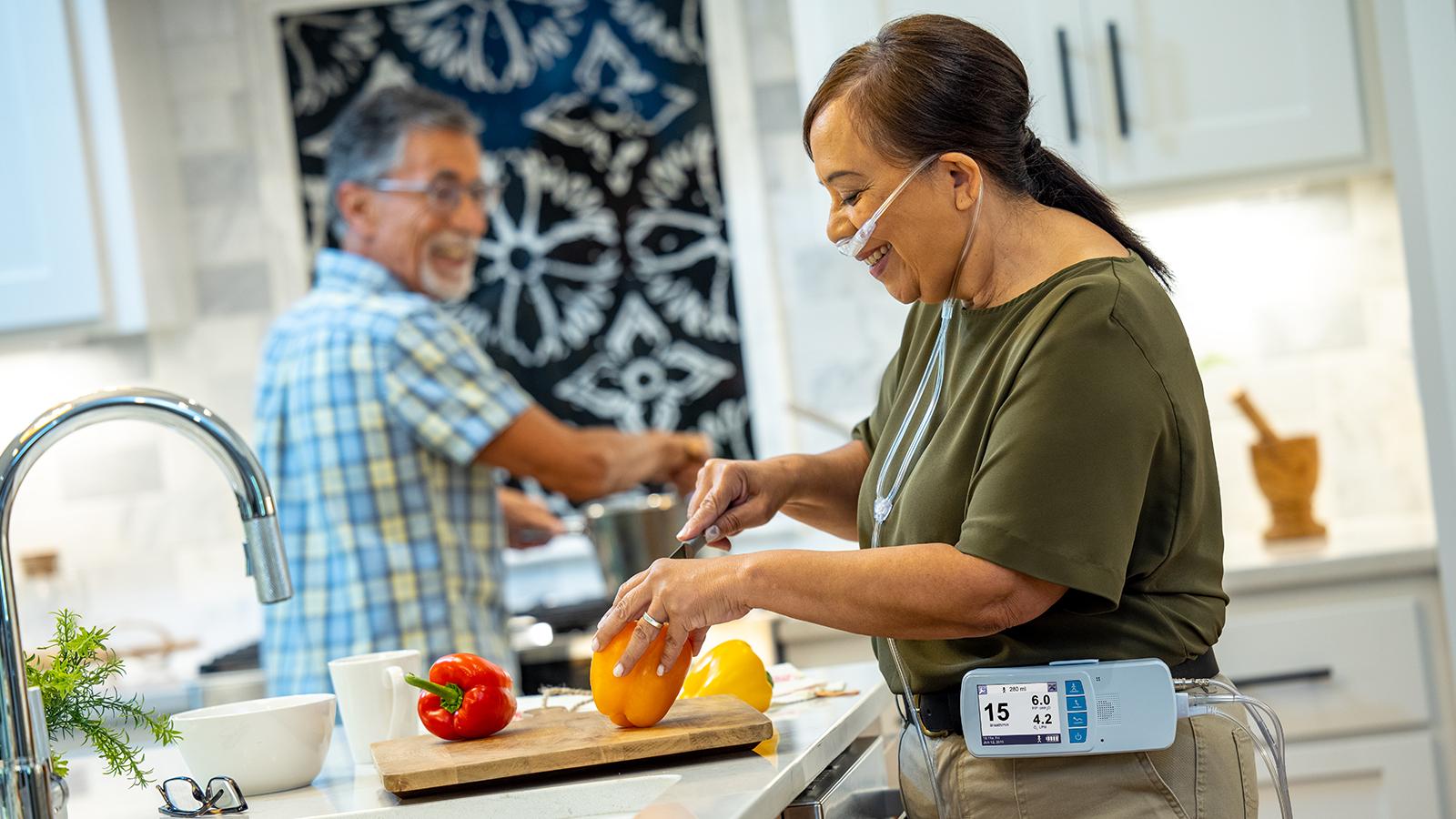 Non-Invasive Ventilation
By helping to ease shortness of breath, our Life2000® Ventilation System can help promote ambulation and activity — and slow the progressive spiral of COPD.
What Therapies and Products Will You Support?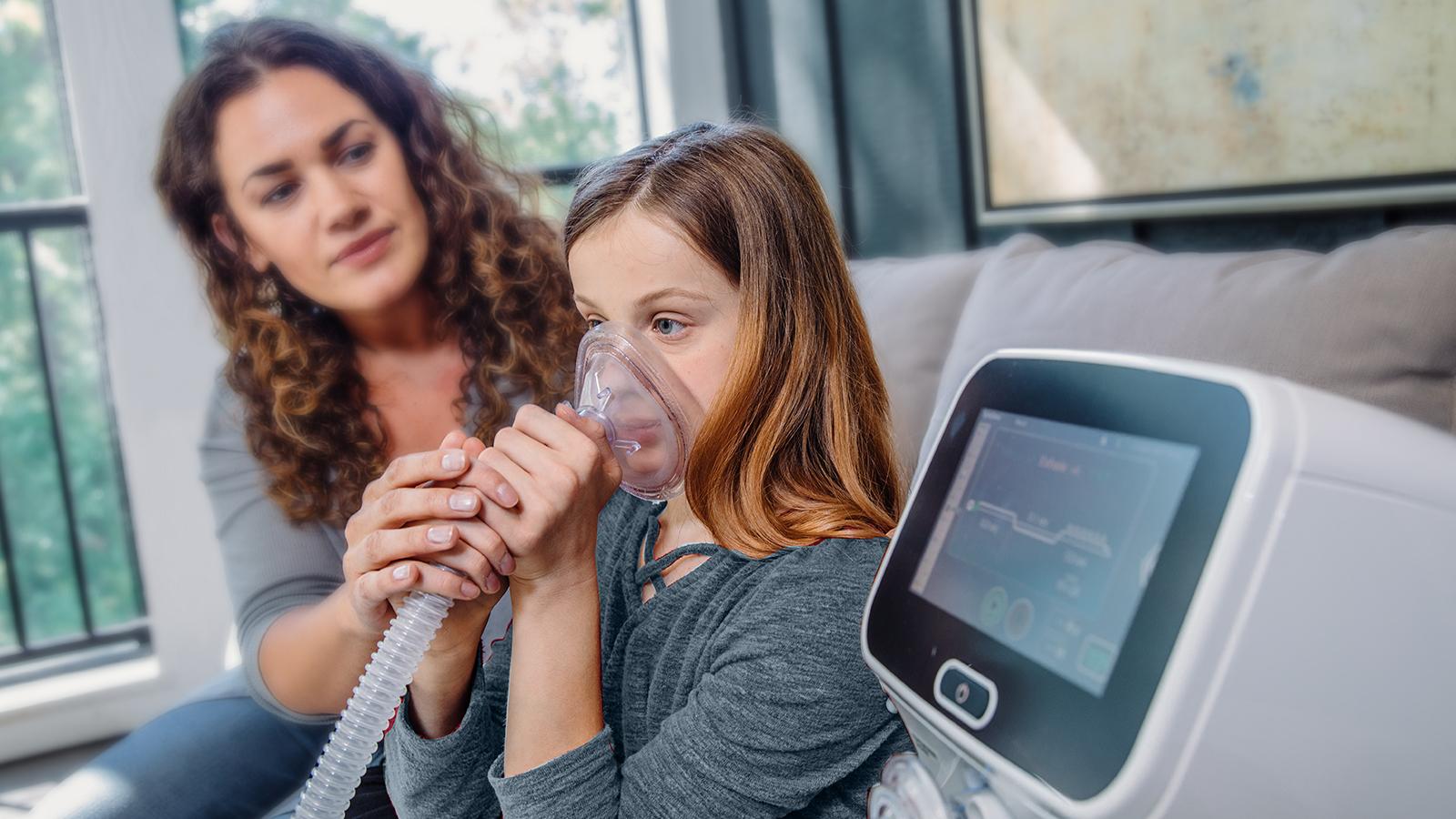 Cough Simulation
Our Synclara™ Cough System helps clear mucus from the upper airways of people who have difficulty coughing on their own.
What Therapies and Products Will You Support?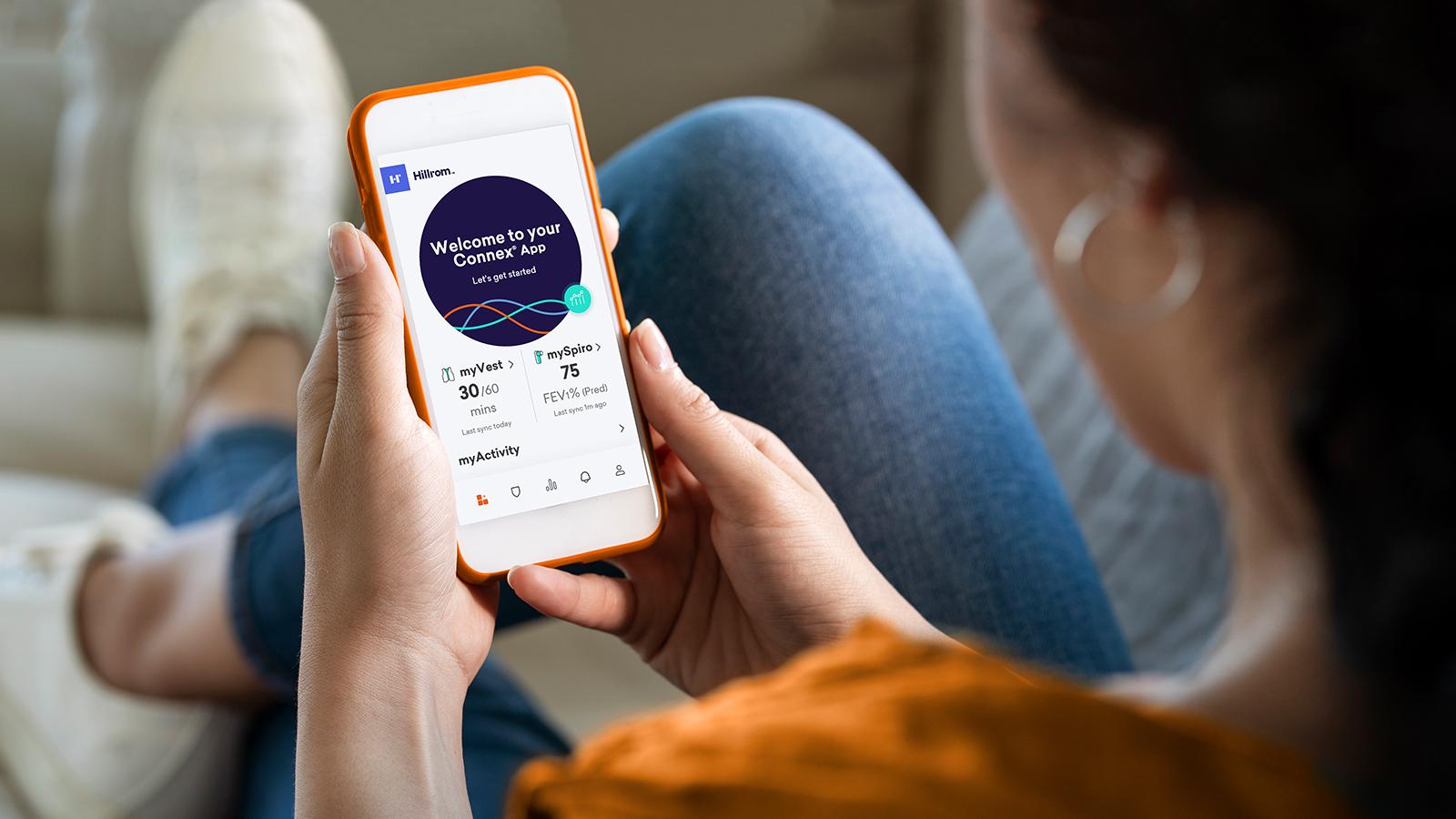 Connectivity
The Connex® App and Health Portal works with select Hillrom airway clearance therapies to help patients and clinicians stay informed on therapy progress and make better treatment decisions together.
Meet Your Teammates

Why do they enjoy working with Hillrom?


"I have been a Hillrom trainer for over 15 years and it's as exciting today as it was when I first started! I enjoy working with Hillrom patients of all ages, from toddlers to seniors, and their families. It has been gratifying to see how patients respond to therapy and know that their health will be improved by Hillrom equipment."
— Marketa Bradley, RRT
"Being a trainer for Hillrom allowed me to expand my experience as a respiratory therapist. Going into patients' homes creates a special trust and bond one cannot explain.  It is very satisfying professionally to help patients improve their quality of life in their own home environment."
— Gerry Stivender, RRT
"I have learned so much from patients and families through being a Hillrom trainer. Their stories have really provided me a touchstone of what should be important in life.  Having the privilege to go into someone's home environment and see the challenges they may face with therapy is a huge advantage as opposed to only seeing them in the hospital."
— Tracy Anderson, CRT
Let's Connect

If this sparks your passion, complete this form to start the conversation. We look forward to advancing connected care with you.